Georgia's Historic Districts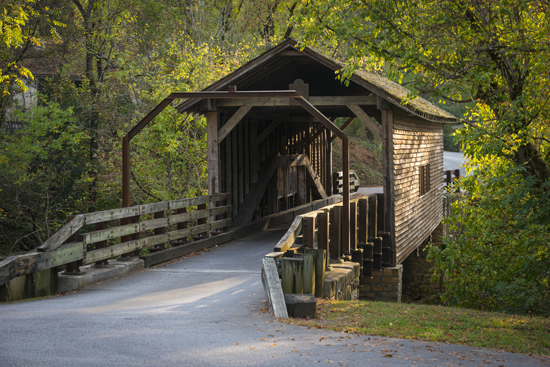 Building and renovations in historical districts are one of the many trademarks of JHE Custom Homes. Our knowledge and respect for construction within historic districts allow us to build with success while contributing to the fabric of communities and neighborhoods you choose.
Many of the historic homes in Georgia have been restored by individuals who appreciate the details and processes of such projects. The scope of these jobs is not a task most homeowners should try to juggle themselves. With most projects, owners must choose professional contractors to legally follow the state and city requirements in place. Many historic districts across Georgia have endless regulations and guidelines that outline the requirements of construction, renovations, and the preservation of our past.Selecting the guidance of a skilled contractor with years of experience is critical for achieving a successful outcome.
It's easy to imagine how difficult it can be to follow the many building codes and still be able to build the home you've dreamed of. In many parts of Georgia, constructing a new home or renovation in a designated historical district will require the submittal of multiple applications that show evidence of knowledge related to the district involved. Historic districts will review designs and proposals and decide if the project will be denied or approved. An application that does not meet the standards will be halted and construction will never begin. At JHE Custom Homes, we're familiar with the design reviews and the many other standards required for applications to move forward. That's why our guidance is paramount for walking clients through this complicated process.
Experience Matters
Troy Ewing has been building custom homes since 1992 and has developed lasting relationships with many of the dedicated individuals who oversee the historic districts in Georgia. Your team at JHE Custom Homes has a sincere appreciation of the history and heritage of Georgia's historic districts. Our unique knowledge of special regulations and rules can help you face these challenges with confidence. We provide the equipment and expertise that many local contractors rarely have. In fact, most contractors refuse projects that demand the utmost attention to adhering to guidelines presented by Georgia's historic districts. It's common for individuals to make important decisions about simple construction needs such as paint colors, windows, and other landscape features that are part of the district as a whole. Other important issues that must be considered are safety and accessibility. If your dream project is in a historic district, you'll often be required to align with codes that are not found in other common areas. JHE Custom Homes is ready to guide you through this maze. We know the processes involved to manage the daunting tasks that come with construction and renovations in historic districts.s