Building Your Custom Home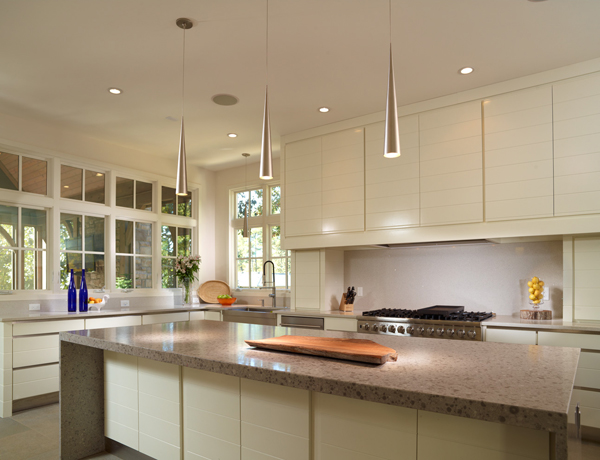 Building your dream home doesn't start with big machines and construction material. It doesn't even start with architects and blueprints. Building the home of your dreams actually starts with your vision! After years of piecing together your vision with notes and photos of the homes you admire, the foundation of your luxury home begins. It has taken your time and your thoughts to create this vision. We know that you want every detail to be just right. The custom home that you've always dreamed of can be your legacy and you've waited for so long to build this home the way you want it.
At JHE Custom Homes, we aren't just builders. We're ready to see your vision by listening to your ideas and exploring the many options you have. We believe in the importance of the tiny details that will make your new home the way you want it. From the original ideas that started your dream and down to the last nail, we work with every customer to build homes that are all their own. Each of our custom homes is designed with efficiency and style in mind. Houses built by JHE Custom Homes can be found across north Georgia and Atlanta from prestigious neighborhoods to private estates. Our custom homes can be built in the neighborhood of your choice or can also be built on your own private lot.
Our Guaranteed Approach
As a custom home builder, we have refined our building process to be seamless through transitions from pricing, designing, and building. We're able to perform in-house designs and we strive to help our clients manage their budgets by suggesting reliable cost-saving options yet we're still able to maintain the integrity of your original design. This helps us by eliminating the miscommunication and the possible lack of control that often occurs when people use a third-party designer. We want to satisfy our clients by building their dream home with affordable designs and a solid budget before we even start construction. JHE Custom Homes has promised to provide for you a home that will last. With transparency and efficiency, we're determined to maintain your budget through the entire process of building your dream home.
We look at all of our clients as unique opportunities to build timeless relationships. At JHE Custom Homes, we do things differently than many other contractors. It's easy to see that our processes always focus on creating memories for your whole family to enjoy.